OUR CHOICES DEFINE WHO WE ARE
We choose to act conscientiously, combining the design, style and quality required in footwear Made in Portugal, with environmentally friendly materials and practices. At Sojor, we create shoes that contribute positively to the world in which we live.
Contact us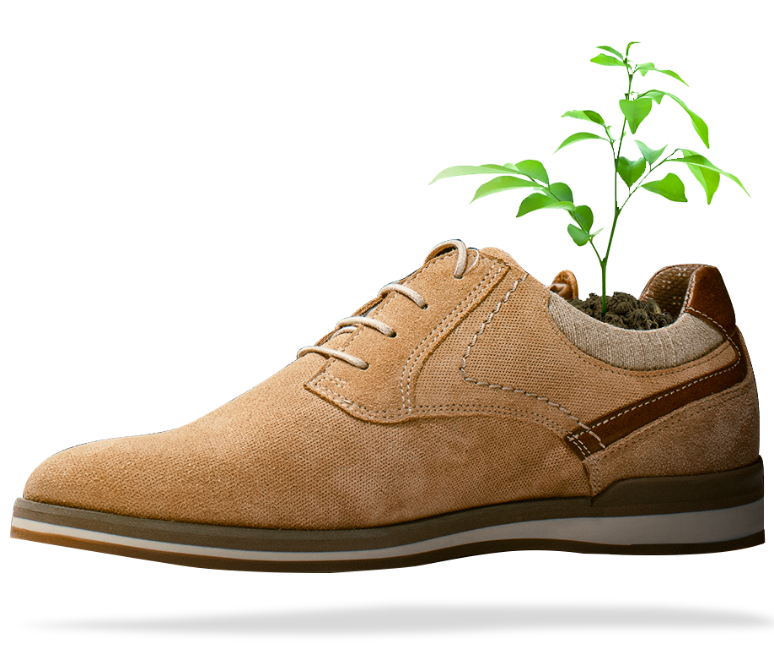 THE FUTURE OF FOOTWEAR STARTS HERE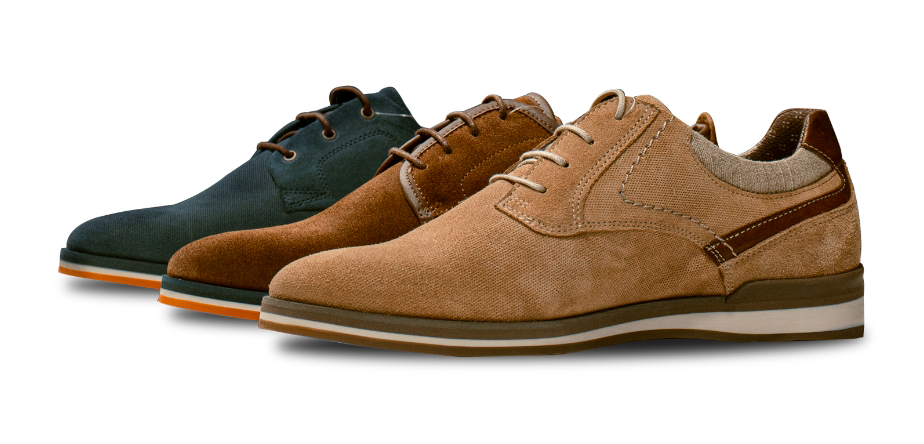 WE HAVE, INCREASINGLY, A COMMITMENT TO THE ECOSYSTEM
We believe that it is possible to think about the environment while creating a good shoe. Therefore, we are always looking for the best materials and components options, whether recycled soles or leathers certified by the Leather Working Group (LWG).
We are committed to creating extremely comfortable shoes, but we are always aware that it is imperative to reduce our ecological footprint. The choice of our suppliers reflects this same commitment.
OUR FOOTWEAR PRODUCTION IS INTEGRATED IN A SUSTAINABILITY STRATEGY
The goal is to develop sustainable shoes, minimizing environmental impact, without compromising performance, functionality or quality. For this, we carry out a careful analysis of the life cycle of a shoe, from the first stage of planning and design to the last stage at the end of the product's useful life.
WE ARE COMMITTED TO REDUCING THE IMPACT OF FOOTWEAR DURING ITS LIFE CYCLE
We understand that the raw materials production process, the shoe's own production process and the shoe's durability can and should be used to reduce the impact of the shoe during its life cycle.